 Let's make meeting a moment of connecting again
Arrive Inspired. Leave Connected.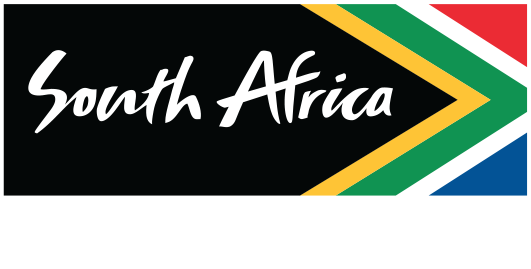 Have you noticed how we traded connecting with each other in person for lagging connections over computer screens?
From the scenic drive while hearing the shuttle driver brag about his small town to the welcome chocolate on your pillow as you step into the B&B room, it's about more than just another meeting or conference.
It's about being with one another in the same room. Handling the days' business before catching the big game at the lodge bar. One-on-one conversations with the locals that bring you real insights and a host of staff to make you feel at home.
We invite businesses to our conference rooms, exhibition halls, and towns to sit down and meet the way we were meant to.
Venue doors are open, beds are made, and coffee stations waiting for businesses to truly maximise productivity by meeting face-to-face – in the same room. It's more than just conferences or meetings – it's about coming together. Let's make meetings a moment for connecting again.